Multimodal Mobility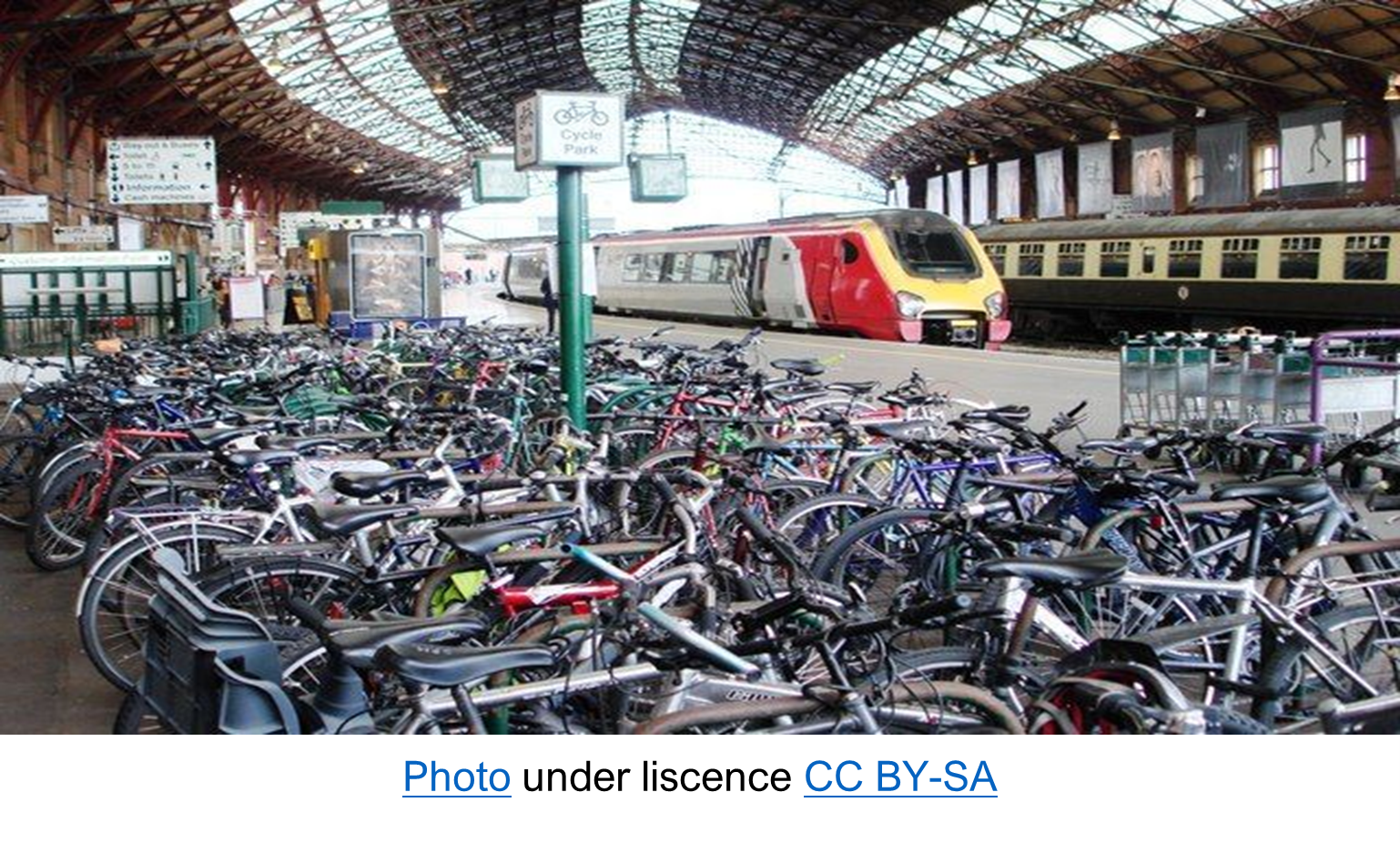 Introduction
In our cities, the use of the private vehicles causes air pollution, traffic jams, reduced public space for citizens, or even accidents. This model is obsolete, and in our urban areas, we need to find other ways to move, which usually mean using different ways of transport depending on the people needs. Thus, multimodal mobility helps citizens to find the best transport modes in the city.
Description
This new type of mobility is understood as the possibility of making journeys between two points within the same city, using various means of transport that are environmentally friendly and compatible with human health.
Indeed, personal multimodal mobility (PMM) can be related to the green and smart city concept. PMM can connect citizens, vehicles, all types of transport systems and infrastructure through mobile devices. The data and information that are produced and used during the interconnection of the different users, tools and service providers can provide smarter and personalised mobility services.
As an example, for Multimodal Mobility, a citizen can walk to a bus stop, take the bus, rent a bike at the bus station and arrive to its final destination without having its own vehicle. This is closely related to energy-efficiency, emissions reduction, resources optimization, increasing business sales, better visitor experience and quality of life of citizens.
Cities should adapt local polices to enable the use of bikes or personal mobility vehicles in public transport, have infrastructures and parking facilities for those means of transport, coordinate information-sharing among transport operators, or promote sharing vehicle schemes in the city.

Main Features
Multimodal exchange platforms.
Integration of different transport modes infrastructures and services.
Next step to implement Mobility as a Service (MaaS) schemes.
Advantages and challenges
Cheaper travel as it is integrated.
Lower ecological footprint on travel – less pollution.
Shift of possession of private vehicles to use of common services.
More efficient use of vehicles and public transport.
Reducing congestion in cities.
Reducing energy use and greenhouse gas emissions.
There are still different frictions among different transport modes as private operators are not open for collaboration or to invest in needed adaptations.
Better regulation on transport infrastructures and services are needed to promote the possibility to use different transport modes in the same trip.
MaaS schemes (explained in its own GCE) and shared mobility should be increased in our cities to improve the multimodal mobility experience.